My services are my duty. My care, love to everyone there.
I cautiously create the client experience of Android and iOS app user interface.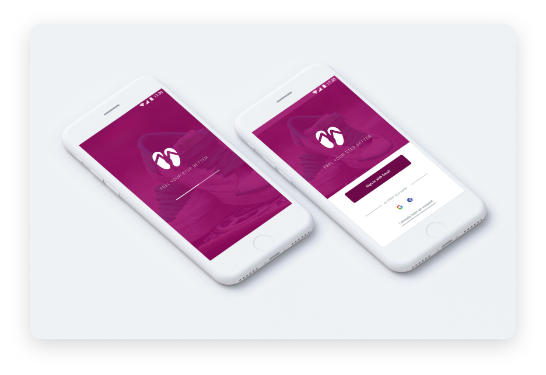 Create your stunning app web user interface that connects with your audiences.
If you think print tradition isn't over yet that's why I am for you. Get a stunning print template.