My services are my duty. My care, love to everyone there.
If you think print tradition isn't over yet that's why I am for you. Get a stunning print template.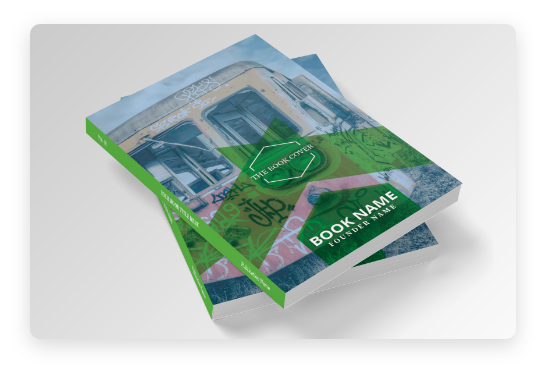 I have done printing work quite well. Successfully made a lot of projects in different marketplaces. Services that I provide:
The world is now getting into digital platforms. Make your digital assets and more.