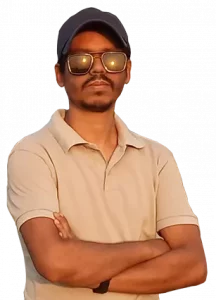 Hello, I'm Helal From Dhaka, BD
I'm a graphic designer not only this, graphic design is my fad and walk of my life. I have been working on graphic design for +9 years. I believe in my morality and I always try to provide Innovative & creative design.
I cautiously create the client experience of Android and iOS app user interface.
If you think print tradition isn't over yet that's why I am for you. Get a stunning print template.
The world is now getting into digital platforms. Make your digital assets and more.
You may check out my special crafted project!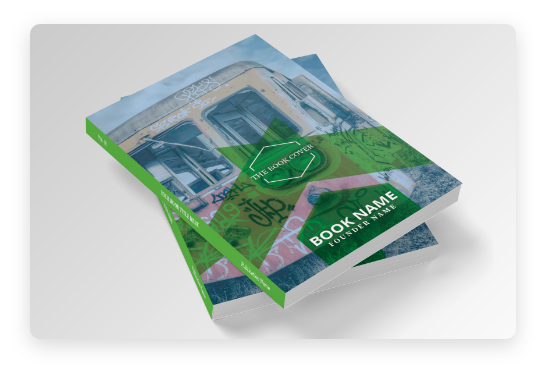 Multilanguage Book Template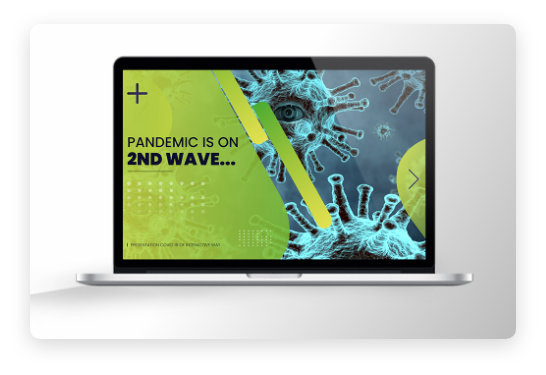 Interactive Medical Report
Don't shy
Let me introduce
I'm always looking for new projects to help take design to the next level!